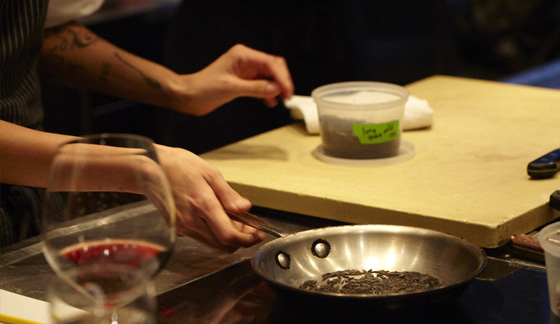 Want to do something fun and a little different? Barbara Lynch and her team created 'Stir', which offers a variety of cooking classes for all skill levels.
"Stir is our commitment to providing a resource for both food and wine enthusiasts and novices, as well as our colleagues. Each week, cooking demonstrations and classes on wine and spirits offer an opportunity to learn and taste in a convivial environment. Instructors and the curriculum draw from the talents and passions of Chef Barbara Lynch, Wine Director Cat Silirie, and their teams."
To find out more about the cooking classes at 'Stir' in the South End, please click here.
Click here for a more extensive list of cooking classes in the Boston area.