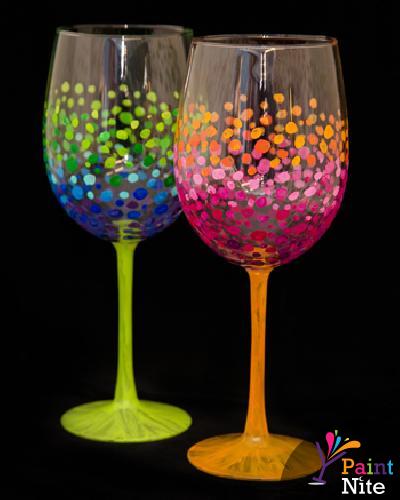 Loved Paint Nite with the girls but want to switch up the canvas? Then you should try the Paint Nite Special Drinkware Event!
Two Three Zero in Somerville will be hosting a special paint night where the canvases will be fun and colorful wine glasses!
"With comfortable lounge seating, a full service custom built bar and ample room for you and your friends to enjoy, Two Three Zero is a Paint Niters delight!"
Tickets are limited but Two Three Zero has multiple Paint Nite dates available.
Interested in this (and other events) at Two Three Zero? Click here!