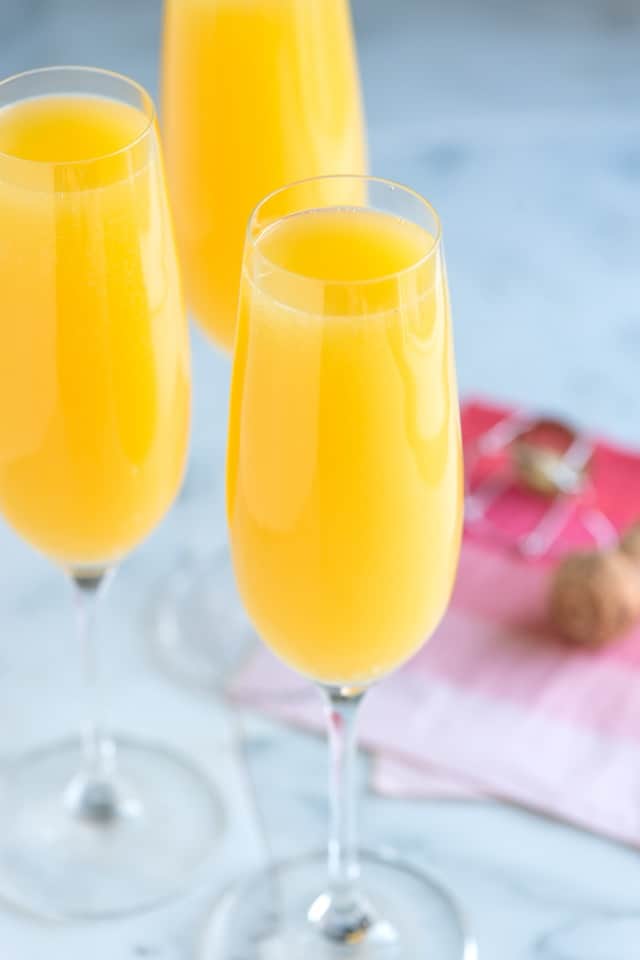 "What's better than brunch? How about eating brunch outside on a perfect Summer day as you enjoy the fact that it isn't August yet and you aren't sweating through all of your clothing? Why yes, that IS better. Here are a few great outdoor brunches to enjoy this weekend, thanks to Thrillist.
The Sinclair | Harvard Square
"The Sinclair has a killer deck and an equally killer brunch to go with it, starting at 11am (or whenever you should happen to wake up). An absolute must is the Bacon Bloody Mary with Fire Puncher vodka, roasted tomato, and house pickles... oh, and a bacon kebab on top. Food-wise, they nail both the sweet and savory ends of the spectrum (spicy eggs Benedict, baked french toast), but why not go for everything at once with the Waffle Burger: grass-fed beef on a buttermilk waffle bun appointed with shallot jam, applewood bacon, cheddar, a fried egg, and maple syrup, served with greens or tots. So, tots"
Stephi's on Tremont | South End
"Kick your useless belt to the curb on the well-shaded patio at Stephanie Sokolove's Tremont outpost with her comfort-food-gone-mad creations and build-your-own Bloody Mary options (complete with clipboard). From 10am-3pm, chow down on the salty pretzel-crusted crab cake Benedict doused in whole grain mustard hollandaise. Or maybe try the stick-to-your-ribs meatloaf hash swimming in gravy and topped with fried eggs. Better yet, head way South for the arepa con chorizo."
The Living Room | Waterfront
"Every Saturday, Sunday, AND Monday (11am-3pm), Chef Edlbauer escorts you to your happy place with belly-busting fare and crafty cocktails. Enjoy people watching and tourist snarking at Columbus Park from the ample patio and treat yourself to chicken and waffles (self-explanatory), Buffalo chicken dumplings (also pretty clear), and a hefty order of loaded huevos rancheros served on a mod-style lunch tray... take THAT cafeteria lady."