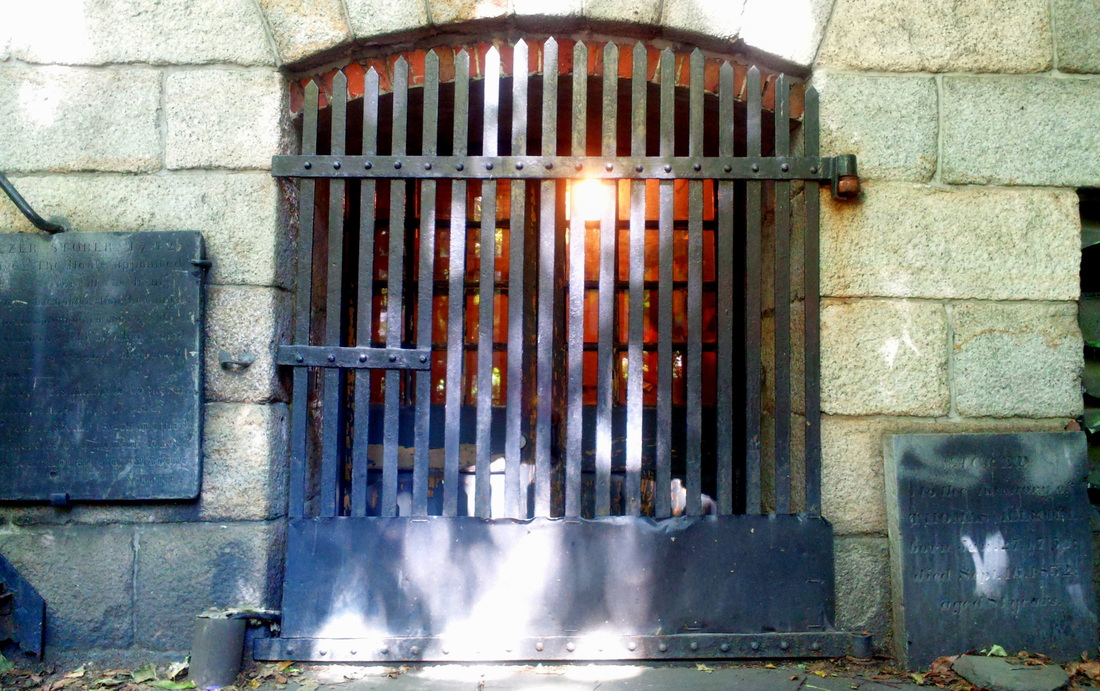 "Back by popular demand, our King's Chapel "behind the scenes" tour lets guests get up-close and personal with over 300 years of history! We are now offering ticketless reservation sales for our most popular tour times!

Explore King's Chapel's Crypt and climb the tower to see the wold's largest Paul Revere Bell on this exclusive behind the scenes tour! This is the ONLY tour in Boston where you can see both the INSIDE of a 200-year-old crypt vault AND the largest and last bell Paul Revere ever made (weighing in at 2,437 pounds)!

Tours are offered on the hour. You may purchase an advanced Saturday reservation using the link below. Space is limited and subject to availability. For full tour availability, please call 617-523-1749. Please check our website at http://www.kings-chapel.org/freedom-trail.html for more information.

Fine Print: To take the tour, you must be age 10 or older and physically able to climb steep stairs and negotiate obstructions both overhead and underfoot. Visitors under 18 must be accompanied by a parent or guardian. Visitors must sign a waiver before taking part in the tour. Bell tower portion of the tour is weather dependent.

To purchase a Saturday Reservation, follow the link below:
https://squareup.com/market/kings-chapel-freedom-trail-program/advanced-purchase-bells-and-bones"