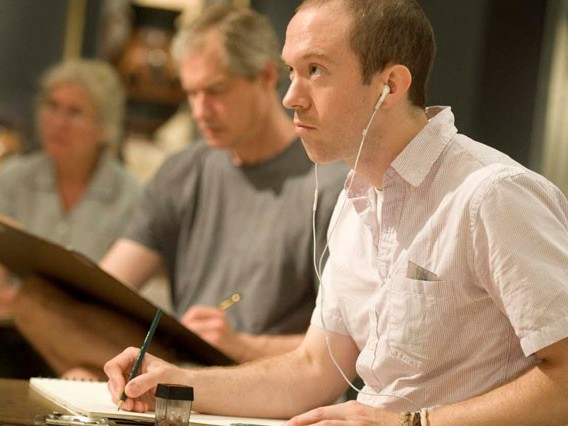 Tap in to your artistic side at Drawing in the Galleries at the MFA. Held each Wednesday evening until August 26th, the MFA hosts an event (with limited drawing materials supplied) where you're able to sketch live models or objects in their collections. "A drawing instructor provides insights on drawing technique and the artist-model relationship as it informs the creation of artwork". These events are free with admission. Best part - admission to the MFA is free on Wednesdays after 4pm, so these events are very budget friendly.
The next Drawing in the Galleries session is on Wednesday, February 25, 2015 from 6:00pm-9:00pm
The location changes each session, so be sure to check in at the Sharf Visitor Center.
To check out this event and more of what's happening at the MFA, click here.